Quis autem vel eum iure reprehenderit, qui in ea voluptate velit esse, quam nihil molestiae.
Vestibulum mattis consectetur ligula, id suscipit quam dapibus vel. Maecenas molestie, enim sit amet suscipit imperdiet, justo diam semper leo.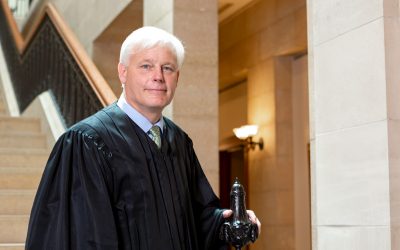 Minnesota Supreme Court Justice Paul Thissen wants to hear from you! Paul is sharing his thoughts about access to justice for all Minnesotans. Most importantly, he wants to know your thoughts and questions about Minnesota's courts, and the role of the judiciary. These...
Location
1235 Divi Theme St.
San Francisco, CA 92335
Contact
(333) 394-2342
info@divibuilder.com
Hours
M – F : 8am–5pm
Sat : 11am–6pm
Sun : Closed